Welcome neighbors!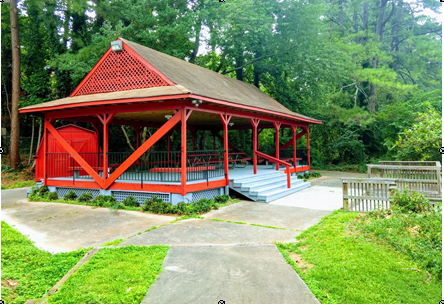 Tucked away in Tucker on the Gwinnett side, is a quiet community whose residents all agree that Smoketree is the best place to live, work and play! Bordered by Old Norcross Tucker Road and Britt Road, this area is home to people of diverse cultures, ages and interests. All are connected through the strong and very active Smoketree Swim & Recreation Club (SSRC) which hosts activities throughout the year for adults, children and families.
Memberships are always available! If you're not interested in a Full membership, please consider a Civic or Community membership to stay connected.
Announcements
Keep up to date and informed about important news, security and crime issues and receive our monthly newsletter, the Signal by joining our neighborhood mailing list which is distributed to all residents of Smoketree.
For members of the Swim and Recreation Club, we have a separate email group to use for information about the pool and grounds, member only social events, etc. use the member group.